Airtel 5G Plus Patna: 5G services available in THESE areas - Check how to activate 5G on your phone
According to the company, Airtel has now reached 12 cities with its 5G services, and then the 13th city, which is Pune, only has 5G network live in the airport.  It will augment its network making its services available across the city in due course of time.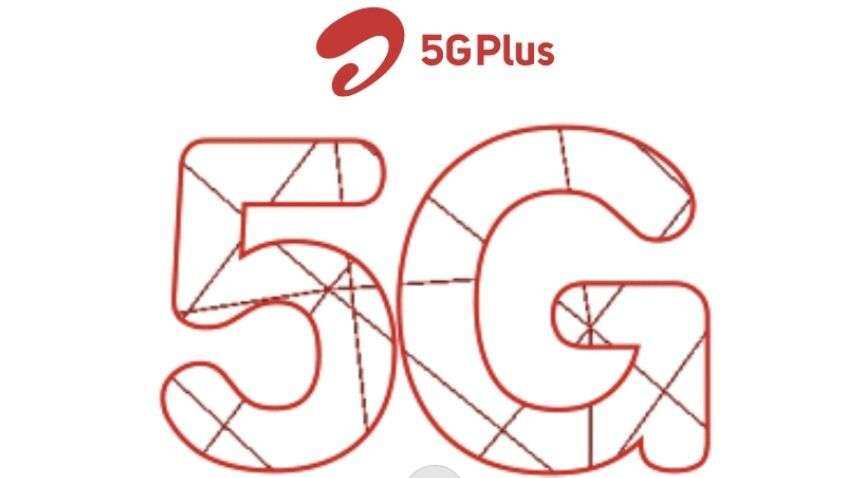 Airtel 5G is available in a few locations in Patna.