Bank Customers ALERT! SBI, PNB, Canara Bank, Bank of Baroda offering THESE FACILITIES amidst COVID-19, DON'T MISS - full details here
Amidst this lockdown restrictions in various states across the country, the banks are taking extra care in providing facilities to the customers. Due to the second wave of the COVID-19 pandemic, people have been asked not to step out of their homes unless there is an absolute necessity. In the midst of this scenario, several banks have provided customer care numbers and updated their online services, so that the customers do not need to step outdoors in order to avail the banking services. 
The State Bank of India (SBI), Punjab National Bank (PNB), Canara Bank and Bank of Baroda (BOB) have notified this information via their official Twitter handles. 
State Bank of India customer care number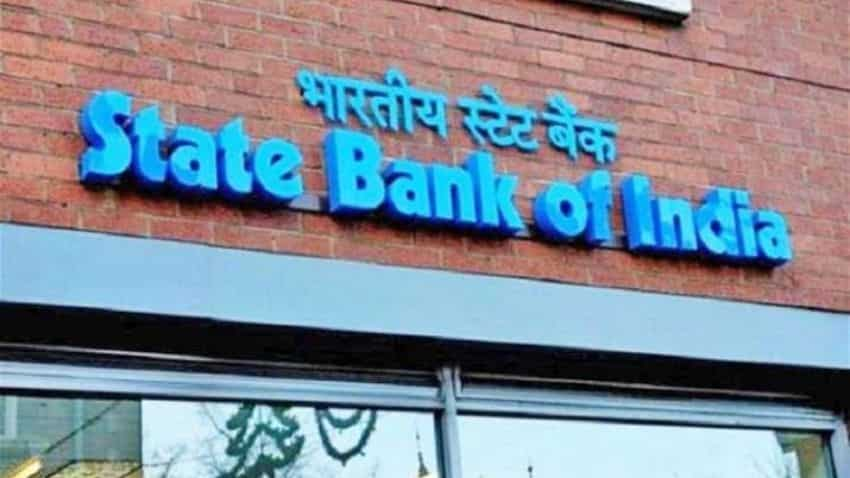 The State Bank of India (SBI) have provided two customer care numbers. They are 1800 112 211 and 1800 425 3800. Recently, the largest bank in the country has tweeted, "Stay safe at home, we are there to serve you. SBI provides you a contactless service that will help you with your urgent banking needs. Call our toll-free number 1800 112 211 or 1800 425 3800." Source: PTI
Canara Bank customer care number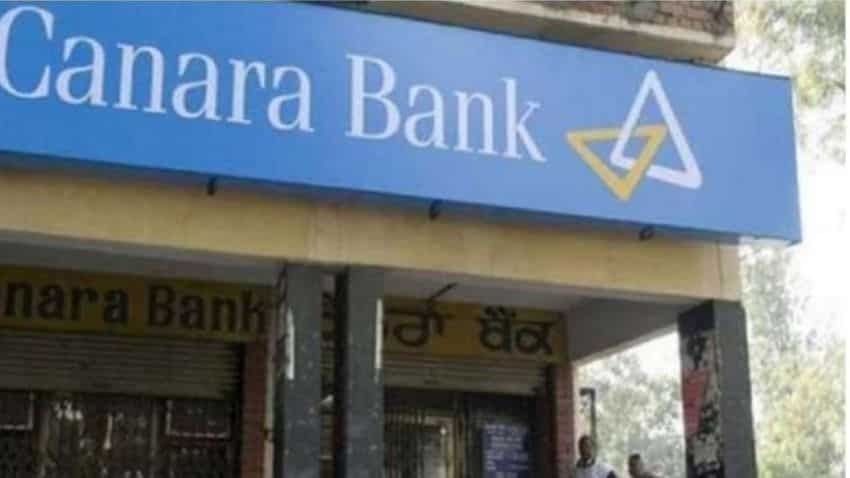 Canara Bank has provided a few customers care numbers so that the customers of the bank can avail the banking services without any inconvenience. These numbers are – 1800 425 0018, 1800 208 3333, 1800 103 0018, and 1800 3011 3333. Recently, the bank has tweeted from its official Twitter handle. "Dreading thinking of the day you'll have to wait in lines again? Skip the queue and go digital with Canara Bank's #DigitalBanking solutions: #BHIM QR, #InternetBanking, Credit/Debit Card for online transactions, and our mobile app, CANDI." Source: PTI
Bank of Baroda customer care number
The Bank of Baroda has also provided some customer care numbers for hassle-free experience for the customers. They are 1800 1213721 and 1800 1037188. The Bank of Baroda customers can dial these toll-free numbers for doorstep delivery of cash. In a recent tweet, Bank of Baroda said, "Your cash withdraws are now more convenient. Skip the tokens and queues and get your cash delivered to your doorstep in a safe, secure and time-saving way." Source: PTI
Punjab National Bank customer care number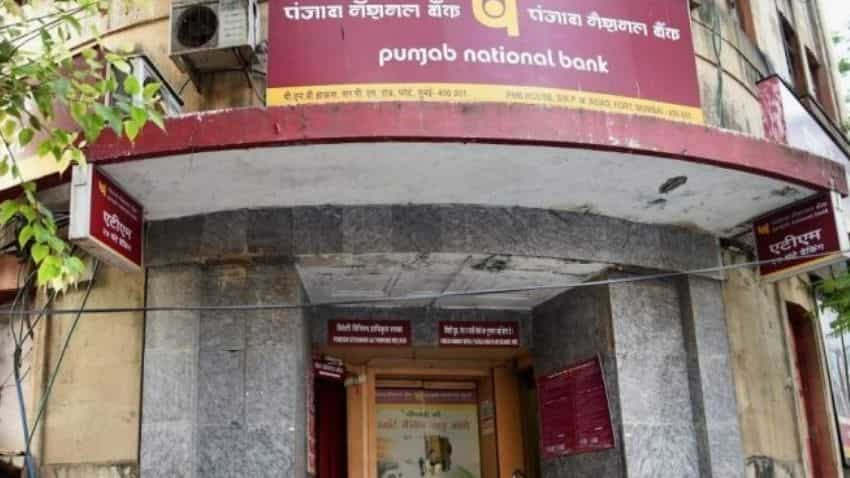 The PNB customers can call at the toll-free numbers 1-800-180-2222 and 1-800-103-2222 for any help. The PNB customers must note that the PNB is offering cash-at-doorstep services. The PNB customers can also avail pick and drop services for cheque book, pay orders, draft, life certificate, TDS/Form 16 Certificate, 15G/H forms, and account statement. The bank has recently tweeted from its official Twitter handle to inform the customers about these facilities. Source: PTI