Attractive home loan rates from SBI, BoB, PNB, Kotak Mahindra, HDFC Bank - Find details here
Festive Season Home Loan Offers: As the festive season is approaching nearer, several banks are offering attractive interest rates on home loans for their customers. Amid this ongoing COVID-19 pandemic, the special rates offered by the banks can be a welcome festival gift for the prospective homebuyers.
Now, let us have a look into the offers from the State Bank of India (SBI), Bank of Baroda (BoB), Punjab National Bank (PNB), Kotak Mahindra Bank and HDFC Bank.
State Bank of India: Home loans at 6.7 per cent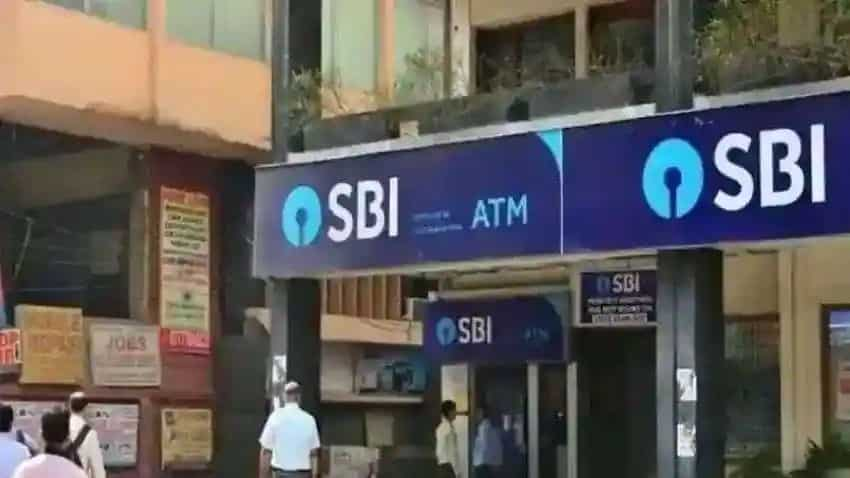 SBI offers credit score linked home loans at just 6.70 percent, irrespective of the loan amount. Earlier a borrower availing a loan greater than Rs 75 lakh, had to pay an interest rate of 7.15 percent. Now, with the introduction of the festive offers, a borrower can now avail home loan for any amount at a rate as low as 6.70 percent. The offer results in a saving of 45 bps which translates to a huge interest saving of more than Rs 8 lakh, for a Rs 75 lakh loan with a 30 year tenure. Furthermore, the rate of interest applicable for a non-salaried borrower was 15 bps higher than the interest rate applicable to a salaried borrower. SBI has removed this distinction between a salaried and a non-salaried borrower. Source: PTI
Bank of Baroda: 0.25 per cent waiver on home loans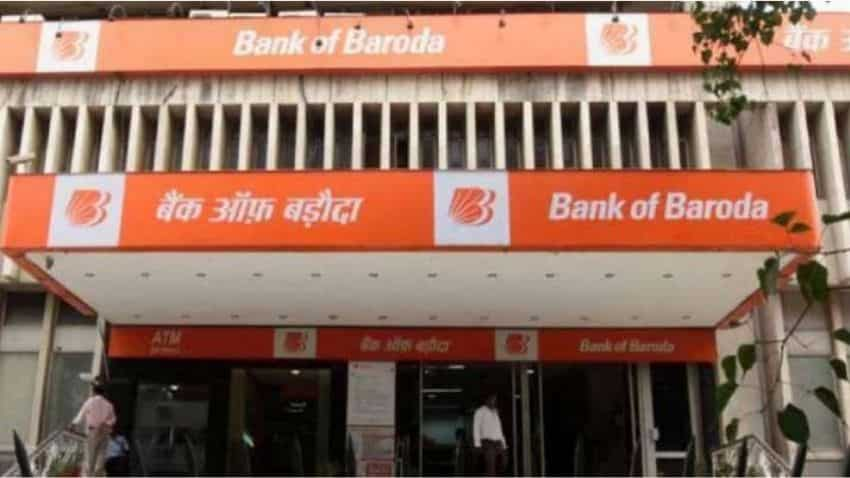 Bank of Baroda is offering a waiver of 0.25 percent in the existing applicable rates for Baroda Home Loans. In addition to this, BoB is also offering this 0.25 per cent waiver on car loans. The bank's home loan rates start at 6.75 percent and car loan rates at 7 percent. It has also waived off processing fee on home loans. The customers can apply for home or car loans by using the lender's mobile banking application or its website for instant sanction. Source: PTI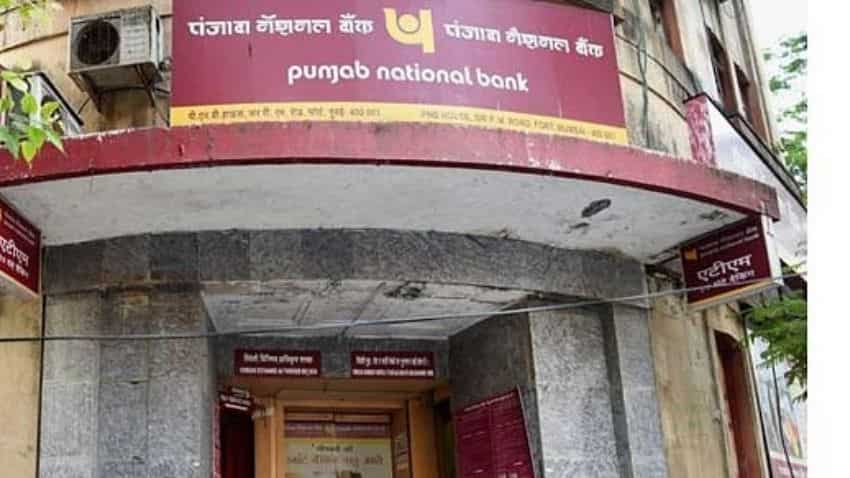 Kotak Mahindra Bank: Home loans at 6.5 per cent p.a.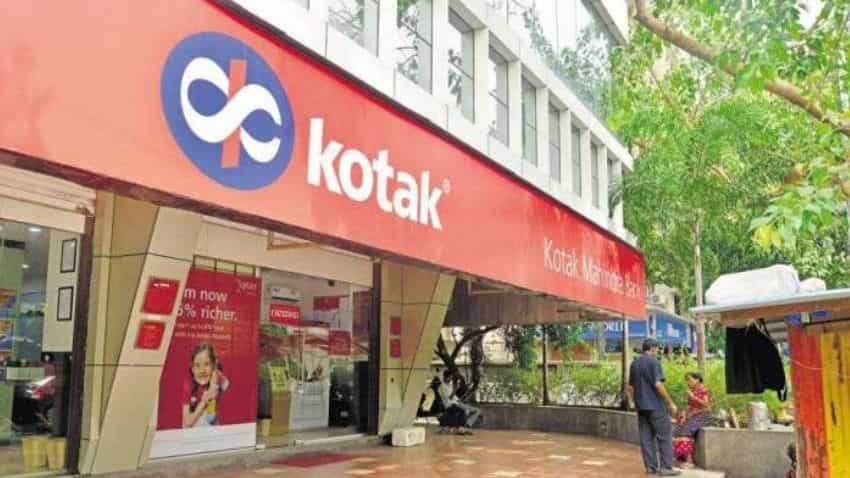 Kotak Mahindra Bank has also started the festive season by announcing that it has reduced its home loan interest rates yet again by a further 15 basis points (bps) from 6.65 per cent to 6.50 per cent pa. It has to noted that this special rate of 6.50 per cent p.a. is a limited period festive season offer beginning September 10, 2021 and ending on November 8, 2021, the lender has mentioned. Source: PTI
HDFC Bank: Home loans at 6.7 per cent p.a.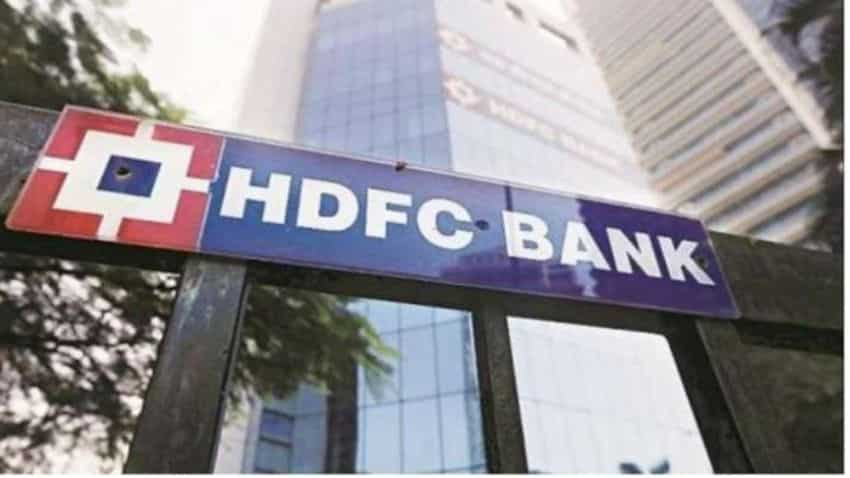 Under this special offer, the HDFC Bank customers can avail home loans starting at 6.7 per cent interest per annum, effective from September 20, 2021. The HDFC Bank has informed that the offer of home loans starting at 6.7 per cent interest per annum will be applicable for all new loan applications, irrespective of the loan amount or employment category. The bank has also stated that the special rate is linked to the borrower's credit score. The interested customers must note that this offer from HDFC Bank is a close ended scheme and will be valid till October 31, 2021. Source: PTI