Income Tax: Earning Rs 15 lakh annually? Here is what you must know
Tabling Budget 2020, Finance Minister Nirmala Sitharaman proposed to bring a new and simplified personal income tax regime wherein income tax rates will be significantly reduced for the individual taxpayers who forgo certain deductions and exemptions.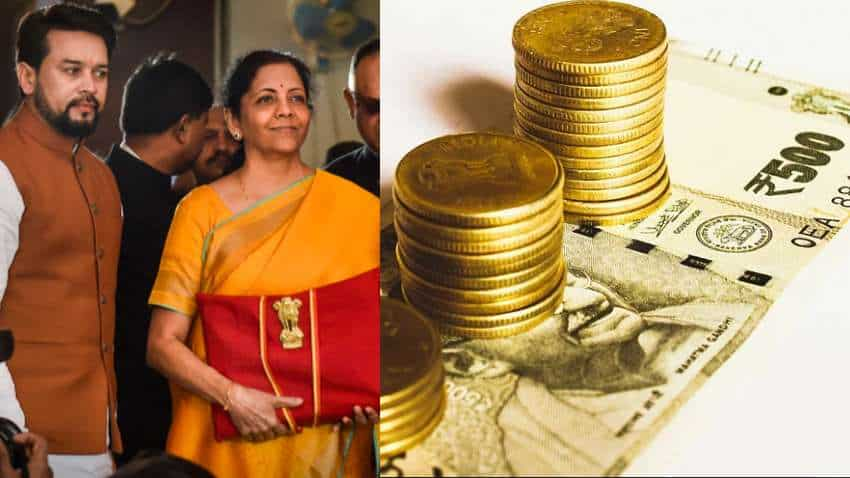 The new tax regime will be optional for the taxpayers. Photos from PTI and Pixabay.