Filing income tax returns? Here is how you can maximise your claims
The government has extended the deadline for filing income tax returns to June 30, in the wake of the ongoing coronavirus outbreak. If you are filing income tax returns in the coming days, you should look to maximise returns by availing benefits under different sections of the income tax.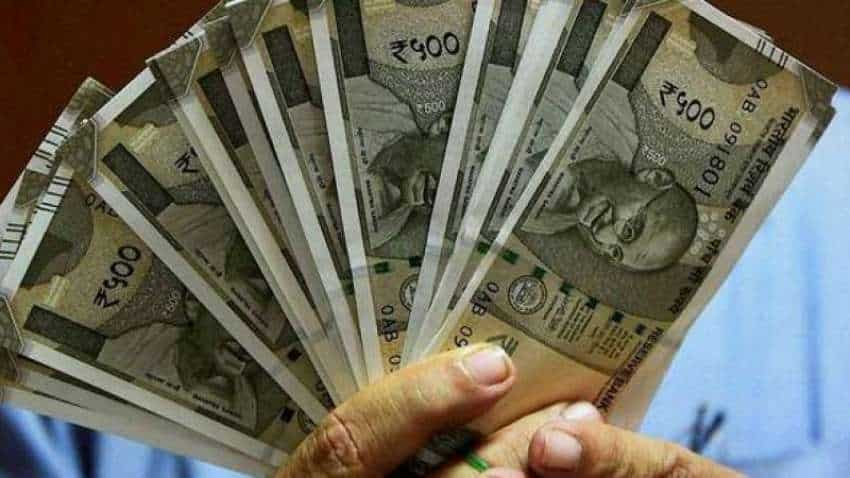 The biggest benefit comes under Section 80C which allows taxpayers to claim up to Rs 1.5 lakh. Source - PTI.