Delayed GST payment: Net tax liability interest to be charged from this date
 The industry had earlier this year raised concern over the directive on recovery of about Rs 46,000 crore of unpaid interest on delayed GST payment. The interest was charged on gross tax liability.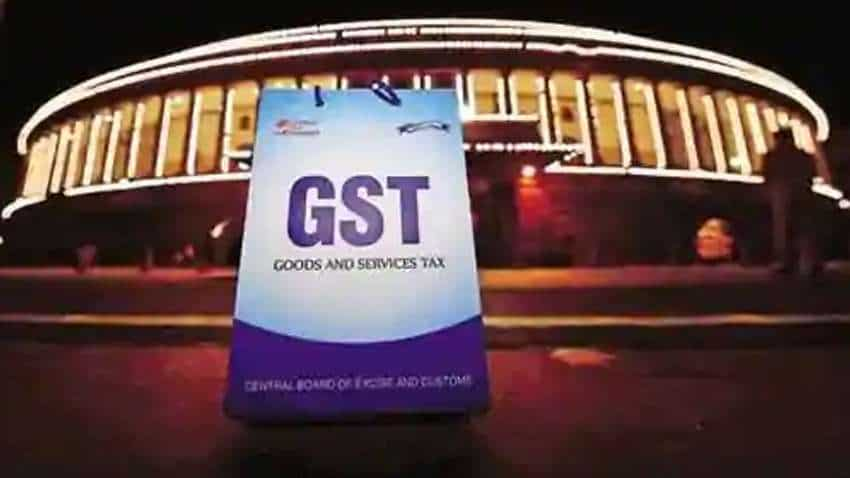 Net GST liability is arrived at after deducting input tax credit from gross GST liability. Hence, calculating interest on gross GST liability increases the payout burden on businesses. PTI photo.