Budget 2020: Government intends to remove all Income Tax exemptions in long run, says Nirmala Sitharaman
This important statement by FM Nirmala Sitharaman came after she introduced new slabs and reduced the tax rate for different slabs for an individual income of up to Rs 15 lakh per annum, if a taxpayer opts for foregoing exemptions and deductions.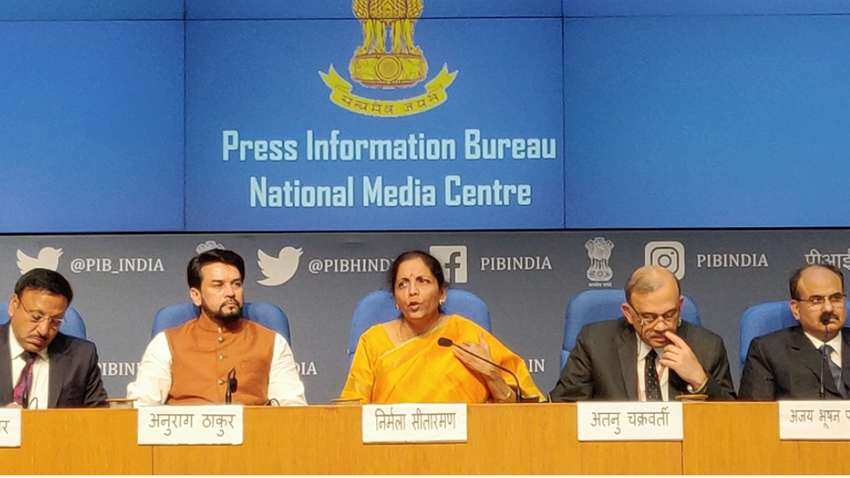 FM said that the new regime will be optional and the people can continue with old regime if they desire so. IANS photo.