Budget 2020: Expert explains how your EPF, NPS could become taxable
Budget 2020: While the government has decided to rejig the tax structure by introducing new slabs and reducing tax rates in almost all categories, your contribution towards employees provident fund, national pension system and other investment instruments might become taxable.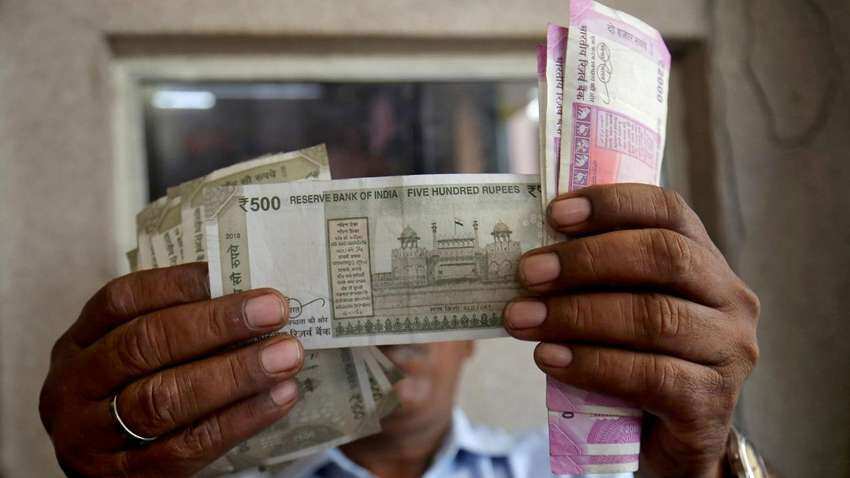 From April 1, 2020, there will be a cumulative upper ceiling of Rs 7.5 lakh for the three investments which give tax benefits. Source - Reuters.