Sensex BULL RUN: 11,389.83 points so far in 2021! Sensex zooms from 50,000 to 59,000 in less than 9 months this year- See TIMELINE here
On Thursday, for the first time, the  BSE Sensex scaled the 59,000-mark. It has to be noted that the 30-share index climbed 0.71 per cent to close at 59,141.16, climbing 417.96 points. It touched an intra-day record of 59,204.29.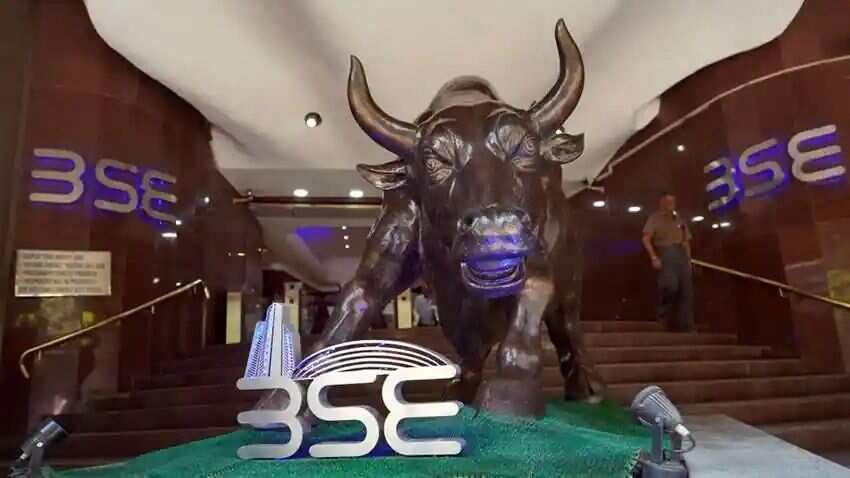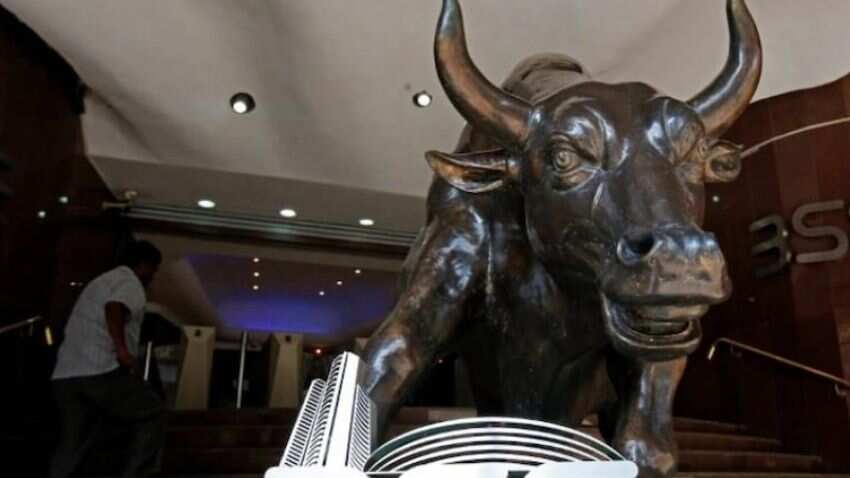 What happened in January-February?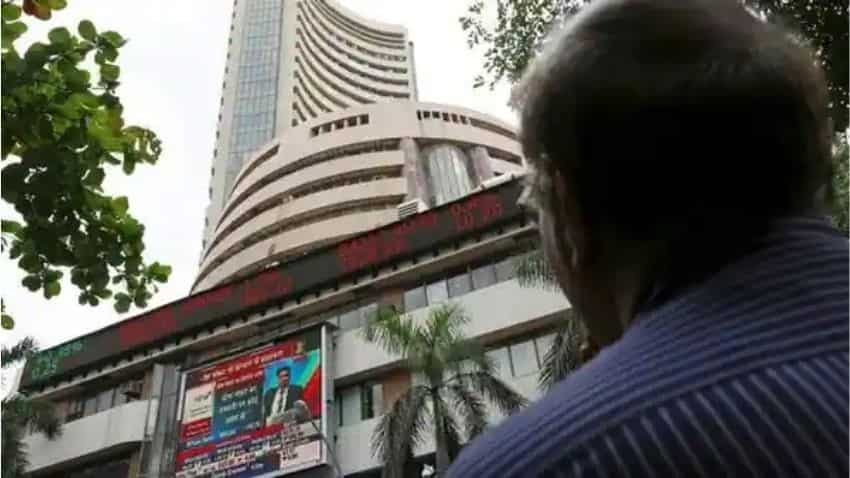 The BSE benchmark Sensex touches the momentous 50,000-mark in intra-day trade on January 21, 2021. On February 3, 2021, it above 50,000 for the first time. Again on February 5, 2021, the BSE benchmark Sensex crossed 51,000-mark in intra-day trade. On February 8, 2021, it ended above 51,000-level. On February 15, 2021, it rallied above 52,000-mark. Source: Reuters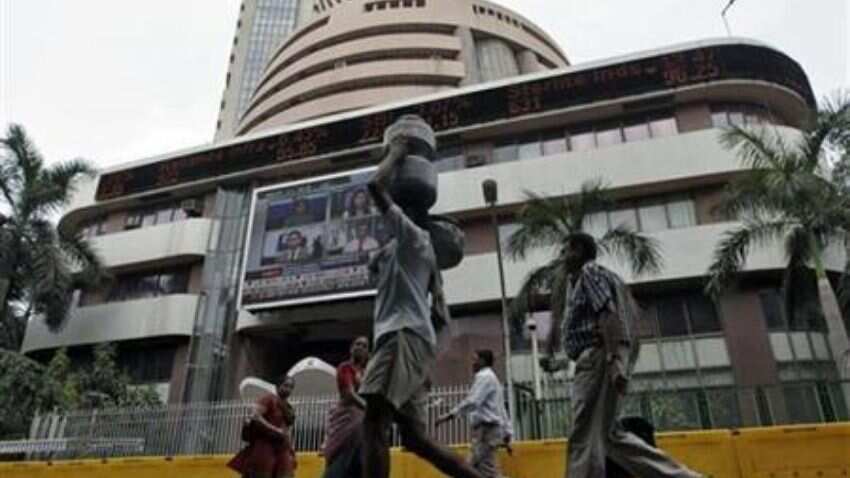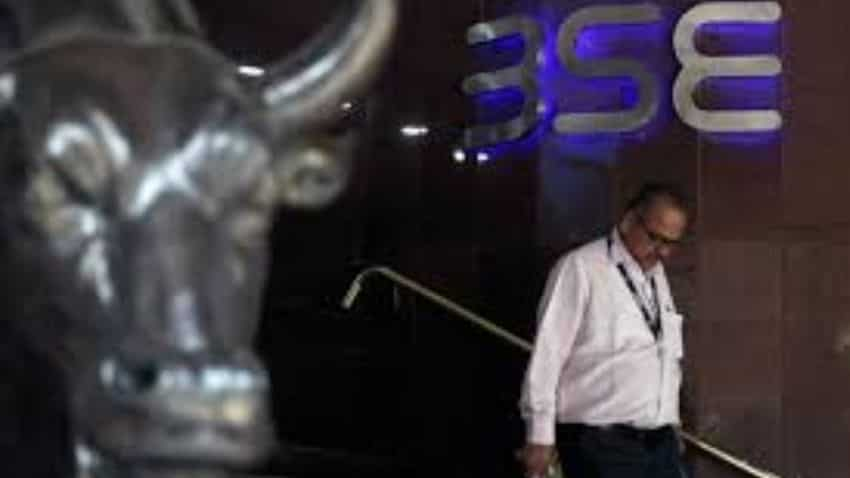 On August 4, 2021, the Benchmark went past 54,000 for the first time in intra-day trade andww
also closed above this mark. Again on August 13, 2021, it rallied above 55,000 for the first time and also closed above this level. On August 18, it went past 56,000-mark for the first time in intra-day trade and on August 27, it closed above 56,000-mark for the first time. On August 31, 2021, the Benchmark, went past 57,000-mark in intra-day trade and also closed above this level; market capitalisation of BSE-listed companies reaches Rs 250 lakh crore. On September 3, 2021, it scaled 58,000-mark in intra-day trade and also closed above this feat. On September 16, 2021, the Benchmark reached 59,000-mark for the first time both intra-day and at close of trade; market capitalisation of BSE-listed companies at new record of Rs 2,60,78,355.12 crore. Source: Reuters