BHEL share price: Anil Singhvi strategy hits bull's eye, investors get great returns!
Zee Business Managing Editor Anil Singhvi hit the bull's eye with his strategy on BHEL's share price. During Friday's trading session, the Market Guru put a buy recommendation on BHEL future in the range of Rs 42.50 to Rs 42.75.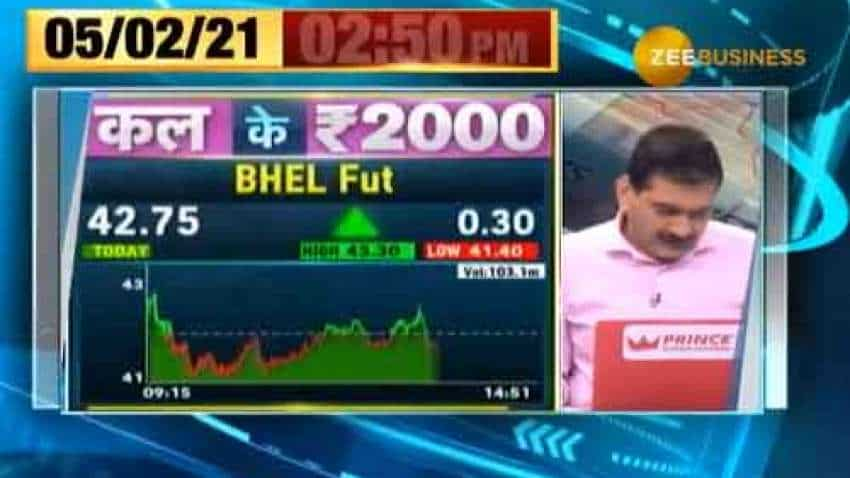 BHEL share price: Hitting the bull's eye within 15 minutes, Anil Singhvi's first target was met on Friday itself at 3.05 pm.