Buzzing Stocks Today: Why Tanla Platforms, Zomato, Tata Seel, Sandur Manganese, Bajaj Finserv shares hogged limelight? Details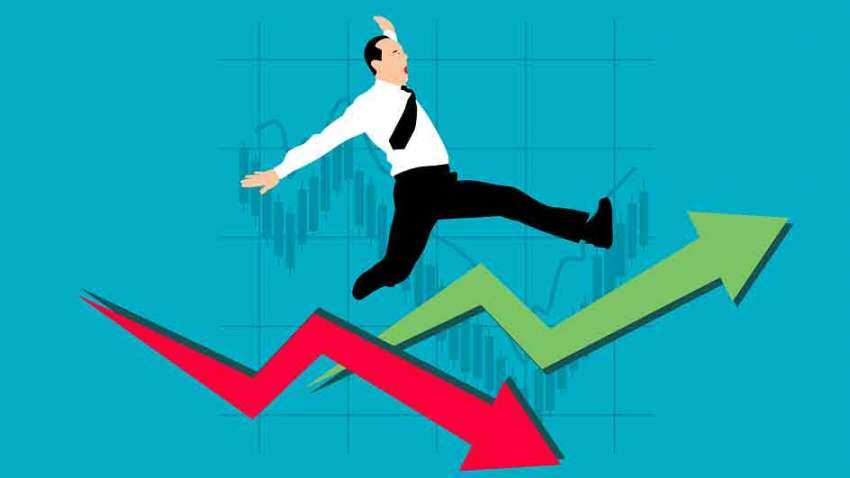 There will be several stocks that will remain in focus on Tuesday. These stocks would be responding, based on Q1 results, corporate announcements (dividend, bonus, stock split) and other developments related to stock market. We will keep a tab on all of these stocks throughout the day and bring you the latest updates. 

Watch out for this space... 
Latest Updates