Akha Teej: Check Akshaya Tritiya 2021 date, puja timings, importance and more - All details here
Akshaya Tritiya 2021: Akshaya Tritiya, also known as Akti or Akha Teej or Akshaya Tritiya is falling on 14 May this year. It is one of the most auspicious days of the Hindu calendar and people buy gold on this day in the hope that it will bring forth good luck and prosperity. It is believed that any activity that begins or is performed on Akshaya Tritiya (Akha Teej) remains eternal and grows with time.
What is the time window for Akshaya Tritiya Puja?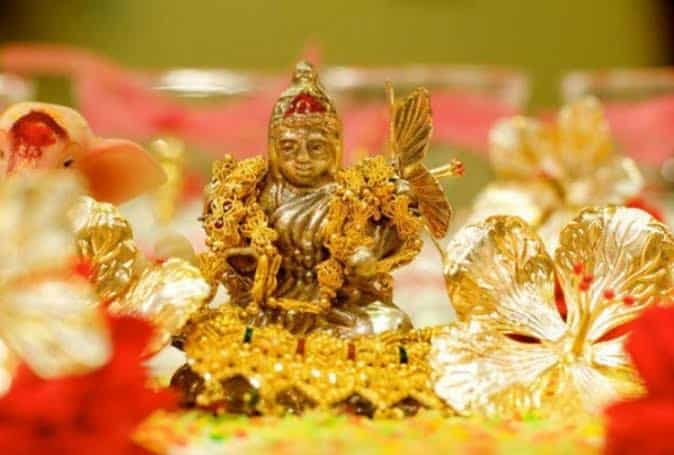 Although Akshaya Tritiya day is auspicious from start to finish, the best time to perform puja would be between 5:30 am to 12:18 pm, according to drikpanchang.com. The day is known by different names in different parts of the country. In Chhattisgarh, it is known as Akti while in Rajasthan and Gujarat, it is known as Akha Teej, the Indian Express reported.
Photo Source: PTI
Akshaya Tritiya's prominence to Krishna-Sudama friendship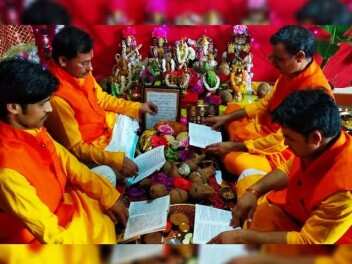 Akshaya Tritiya is also linked to the lord Shri Krishna. On this day, Shri Krishan's poor Brahmin friend Sudama visited his palace with a fistful of fattened rice. Shri Krishan whole-heartedly accepted his humble offerings and showered his friend with riches. Therefore, it is the day when Sudama's fortune changed, and he became a wealthy man.
Photo Source: PTI
Why buying Gold marks prosperity this day?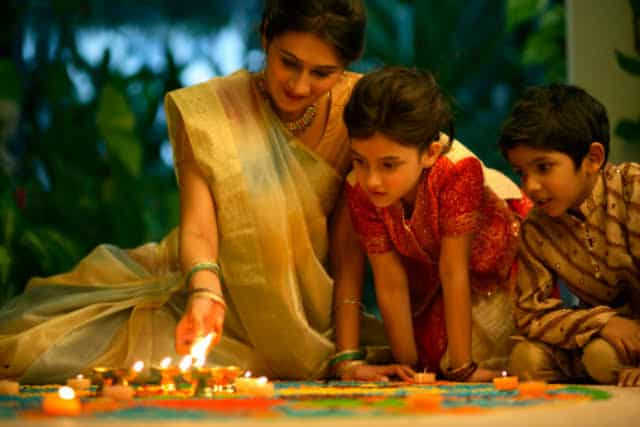 Akshaya Tritiya is of great significance. People stand in long lines outside gold stores to buy something and mark the day. A visible excitement is noticed among both the customers as well as the vendors. Besides these materialistic comforts, people seek spiritual enlightenment. Hence, some people give away food or essentials in charity to seek Almighty's blessings.
Photo Source: PTI
How Akshaya Tritiya is connected to Mahabharata?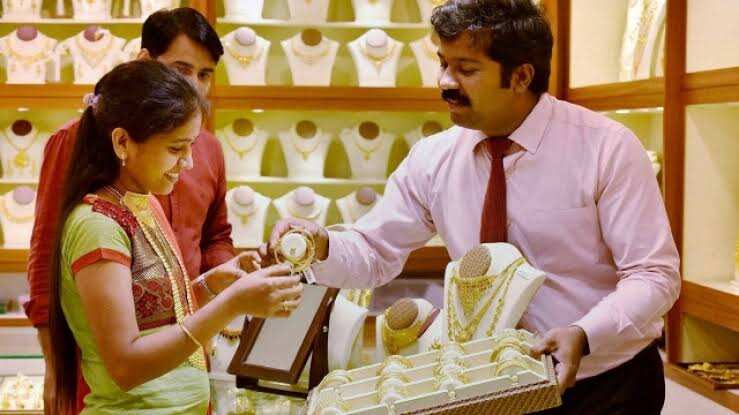 Also, people pray to their ancestors on Akshay Tritiya. It is also related to the Mahabharat when Shri Krishna presented the Akshaya Patra to Draupadi when rishi Durvasa had visited the Pandavas. Lord Parshuram Jayanti is also celebrated on Akshaya Tritiya. It is believed that the sixth incarnation of Lord Vishnu - Parshuram was born on Akshaya Tritiya.
Photo Source: PTI