Rs 2000 notes to be banned or not? All doubts cleared! Check latest news, answer directly from Modi government
Are you also worried about the unconfirmed reports/rumours spreading in the market that Modi government may soon take big step to ban Rs 2000 notes?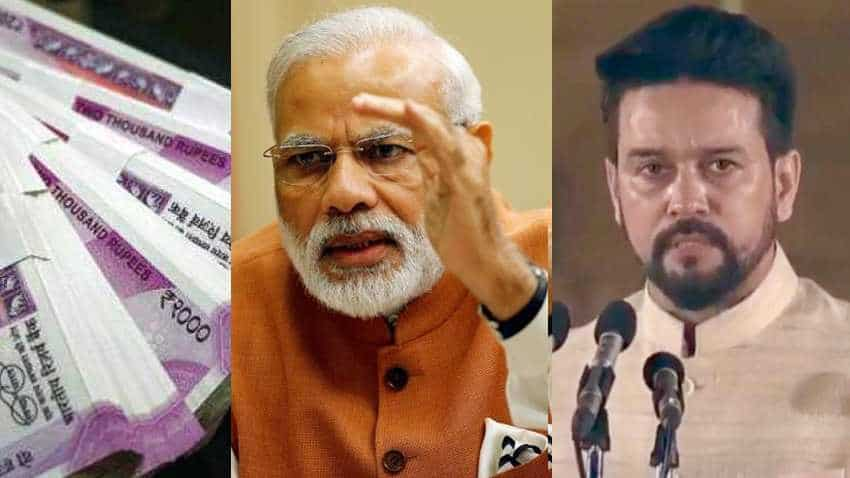 Now, to give you a sigh of relief and clear all your doubts related to Rs 2000 notes, Modi government has officially given a statement in Parliament.