Tata PUNCH for free! Chance to get this Tata Motors' car free of cost, see how? Also check design, features, colours and other details
Tata PUNCH: The all-new Tata PUNCH has been launched by Tata Motors yesterday. The booking for the car is open now. Tata Motors Cars has tweeted from its official Twitter handle, "The moment you have been waiting for is here. India, it's time to #PackAPunch with the All-New TATA PUNCH. Smiling face with sunglasses. Bookings open now! Contact your nearest Tata Motors Dealership today for more details and stay tuned on our social media handles for more exciting news!"
In addition, that there is the PUNCHATHON where one has the chance to win a free Tata PUNCH. Let us check out all one needs to know about this new launch by Tata Motors.
PUNCHATHON: Win a free Tata PUNCH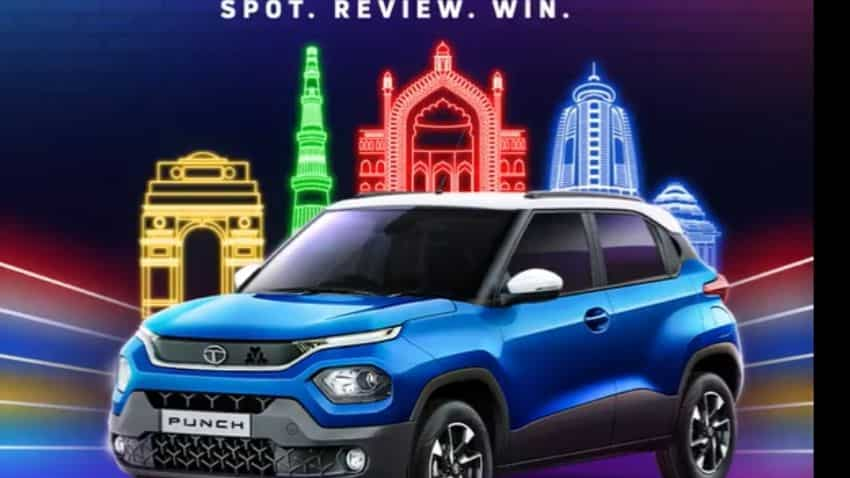 The PUNCHATHON contest is a free-to-enter contest open where the participants need to spot the PUNCH car convoy, review the Tata PUNCH and share it on social media to stand a chance to win the SUV. The contest starts from October 5, 2021 and will continue till October 8, 2021. This limited period contest is open to resident citizens of the participating cities – Mumbai, Delhi, Chennai, Bengaluru, Hyderabad, Pune, Kochi, Lucknow, Ranchi, Ahmedabad, Kochi, Jaipur and Chandigarh only. Source: Tata Motors Cars Twitter
Book your Tata PUNCH with Rs 21000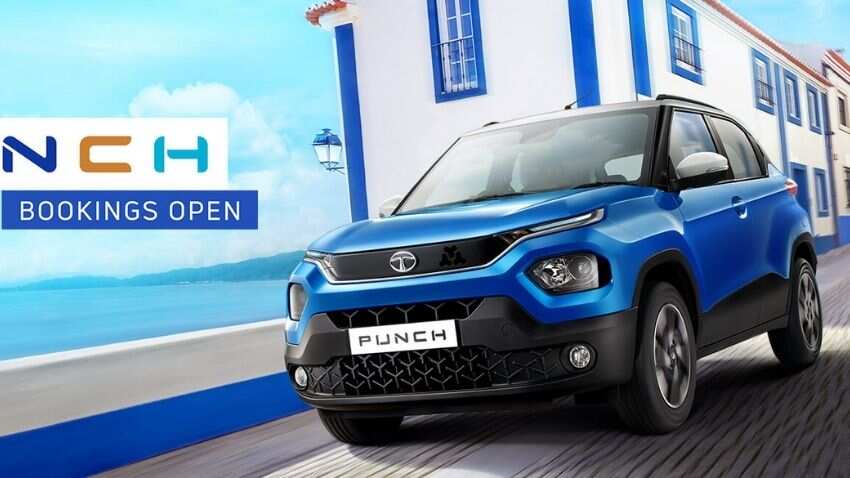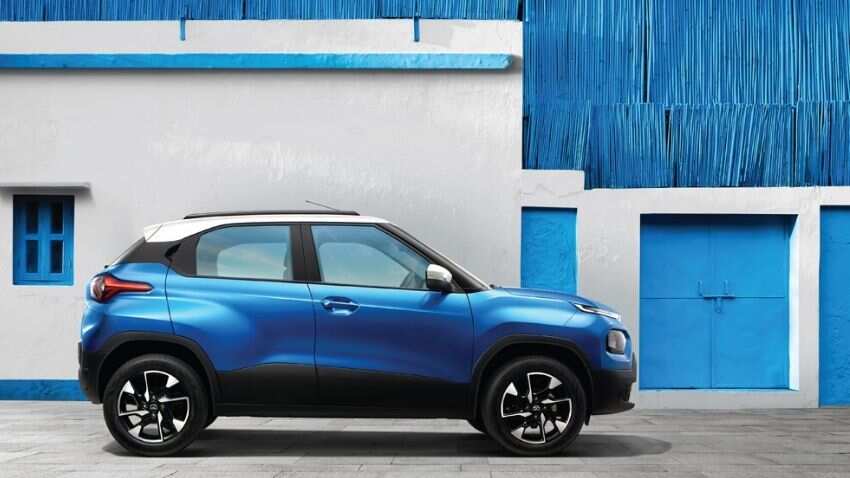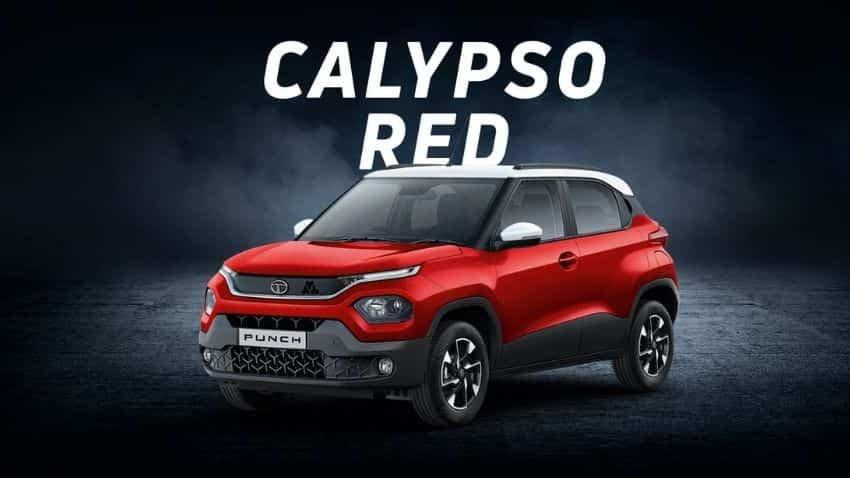 Adopting a new age, a human-centric approach that goes beyond the conventional industry practice of trims, the PUNCH is designed and made available in 4 distinct personas-Pure, Adventure, Accomplished and Creative, to cater to the varied lifestyle of its customers. In addition to the personas, customers can mark their PUNCH by choosing from 7 vibrant colours and further personalize it with the Rhythm and Dazzle customization packs, in tune with their lifestyle. Source: cars.tatamotors.com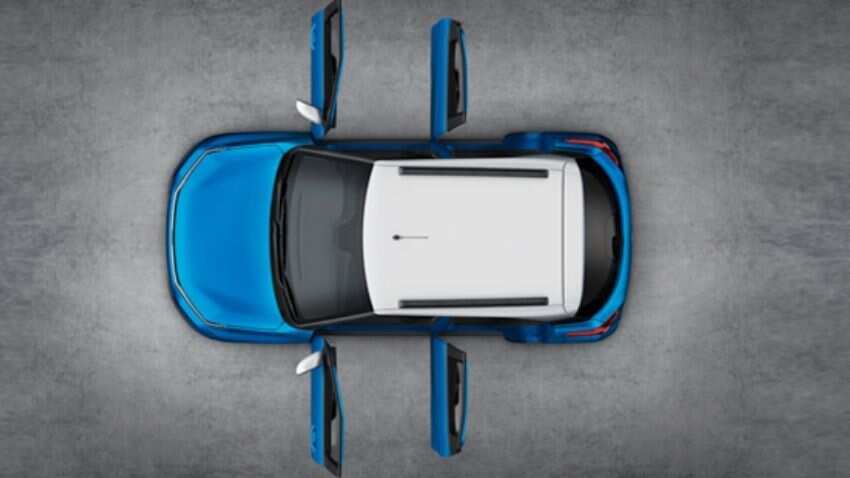 Tata PUNCH: ALFA Architecture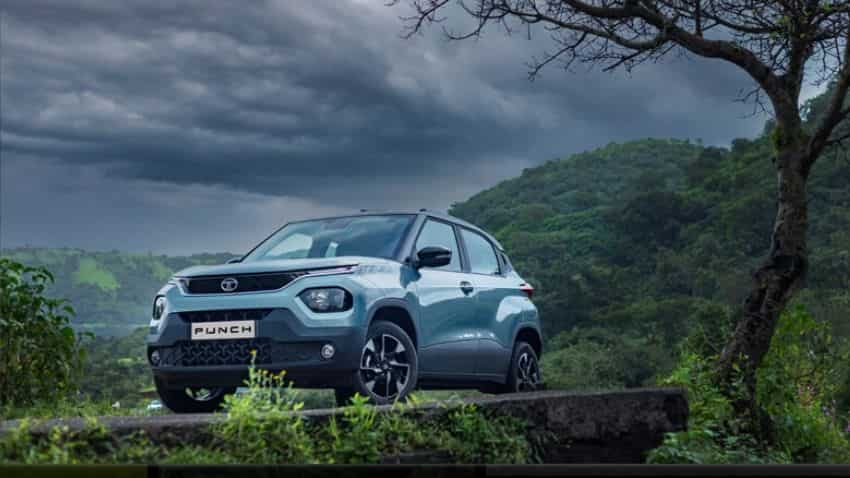 Built on the proven and modern Agile Light Flexible Advanced (ALFA) Architecture, the PUNCH incorporates several industries' first innovations to enhance both functionality and driving pleasure. Its tall stance, high ground clearance and commanding driving position provide an exhilarating driving experience even while navigating all the unexpected challenges that Indian roads offer. The class leading comfort, advanced infotainment and connectivity match the high expectations of the discerning Indian car buyers. Source: cars.tatamotors.com