Ola Electric Scooter: Check price, smart features, battery, riding experience, production and other details here
Aug 17, 2021, 01:50 PM IST
Ola launched its first e-scooter with the Ola S1 series in India on 15th August 2021. The electric scooter was launched in two variants – Ola S1 and Ola S1 Pro. The Ola S1 will be available in just five colours, whereas the Ola S1 Pro, the more powerful variant, will be available in 10 colours. The company has revealed an interesting feature of the new electric scooter.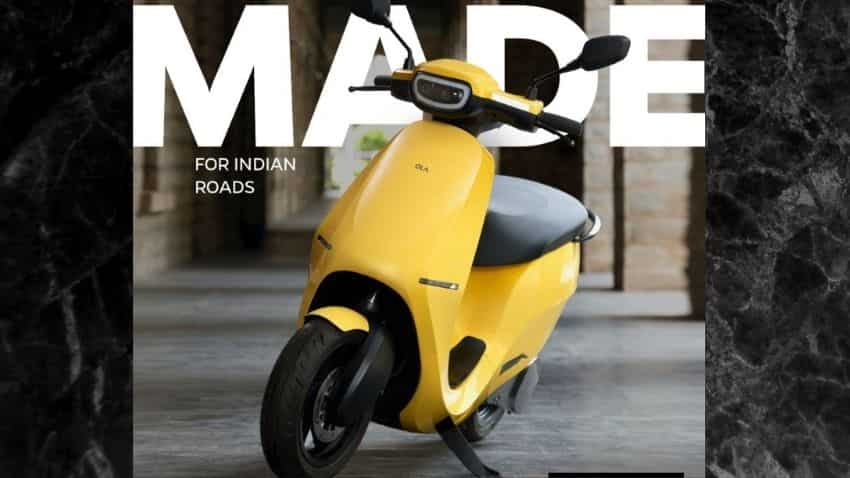 The Ola electric price starts at Rs 99,999, and the S1 Pro starts at Rs 1,29,999. In states with active subsidy grants, Ola S1 will be much more affordable than many petrol scooters. For instance, after state subsidy in Delhi, the S1 would cost just Rs 85,099, whereas in Gujarat it would be only Rs 79,999. The company has also tied up with banks and financial institutes for an EMI plan starting at Rs 2,999, Ola Electric said.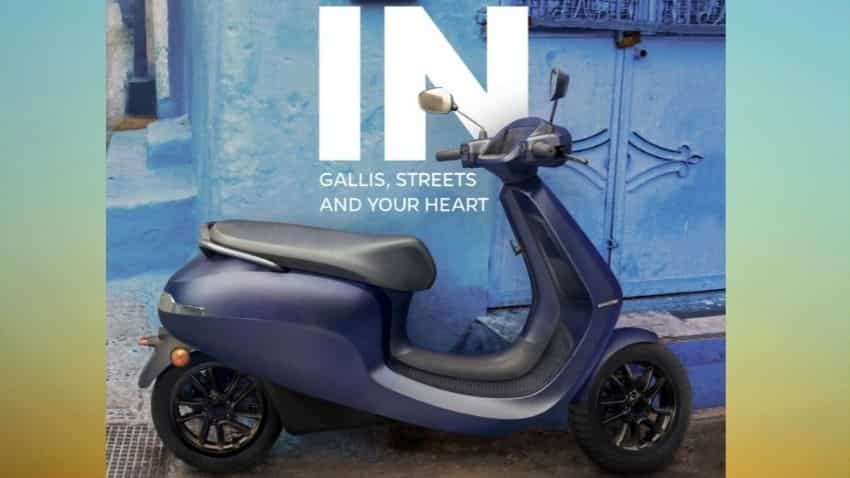 The Ola S1 and Ola S1 Pro will be available in satin, matte and glossy finishes. The colours will include Red, Sky Blue, Yellow, Silver, Gold, Pink, Black, Navy Blue, Grey and White. Ola S1 will come with iconic twin headlamps, ergonomic and fluidic body, superior alloy wheels, sculpted seating, and the largest boot space that fits two helmets comfortably.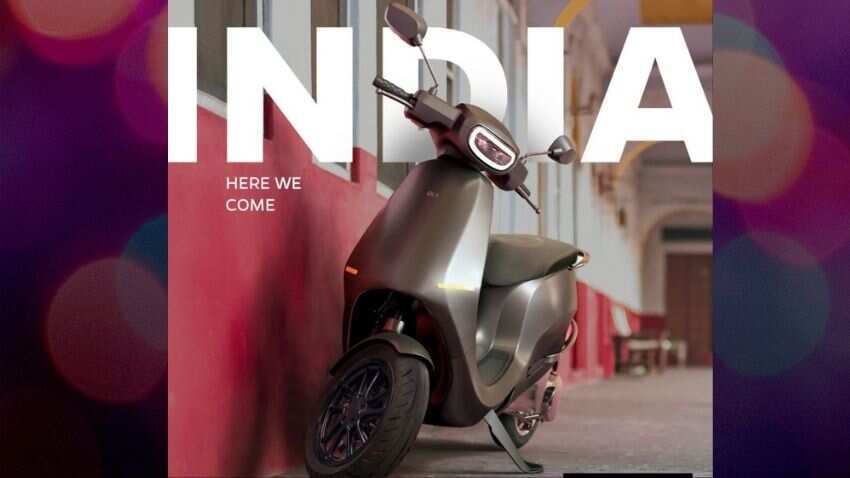 It is setting new industry benchmarks with a range of 181 Kms, acceleration of 0-40 kmph in 3.0 seconds, and a top speed of 115 kmph. It has a 3.97kWh of battery capacity, more than 30% higher than the next closest EV, and the most powerful motor in the category with 8.5 KW of peak power. Ola S1 also comes with a proprietary Battery Management System (BMS) which actively monitors the battery for optimal durability, performance, range and safety.
Ola S1 has no physical key and pairs with the phone with its digital key feature. This enables it to know when you're near it and unlock automatically. It will also lock itself as you move away. It has a multi-microphone array, AI speech recognition algorithms that have been built in-house, and the sharpest, brightest 7-inch touchscreen display ever put in a scooter. Ola S1 has an anti-theft alert system, geo-fencing, and a battery that is flame-retardant and water & dust resistant. It also has front and rear disc brakes and 'Hill Hold' feature which makes riding in traffic and navigating inclines easy.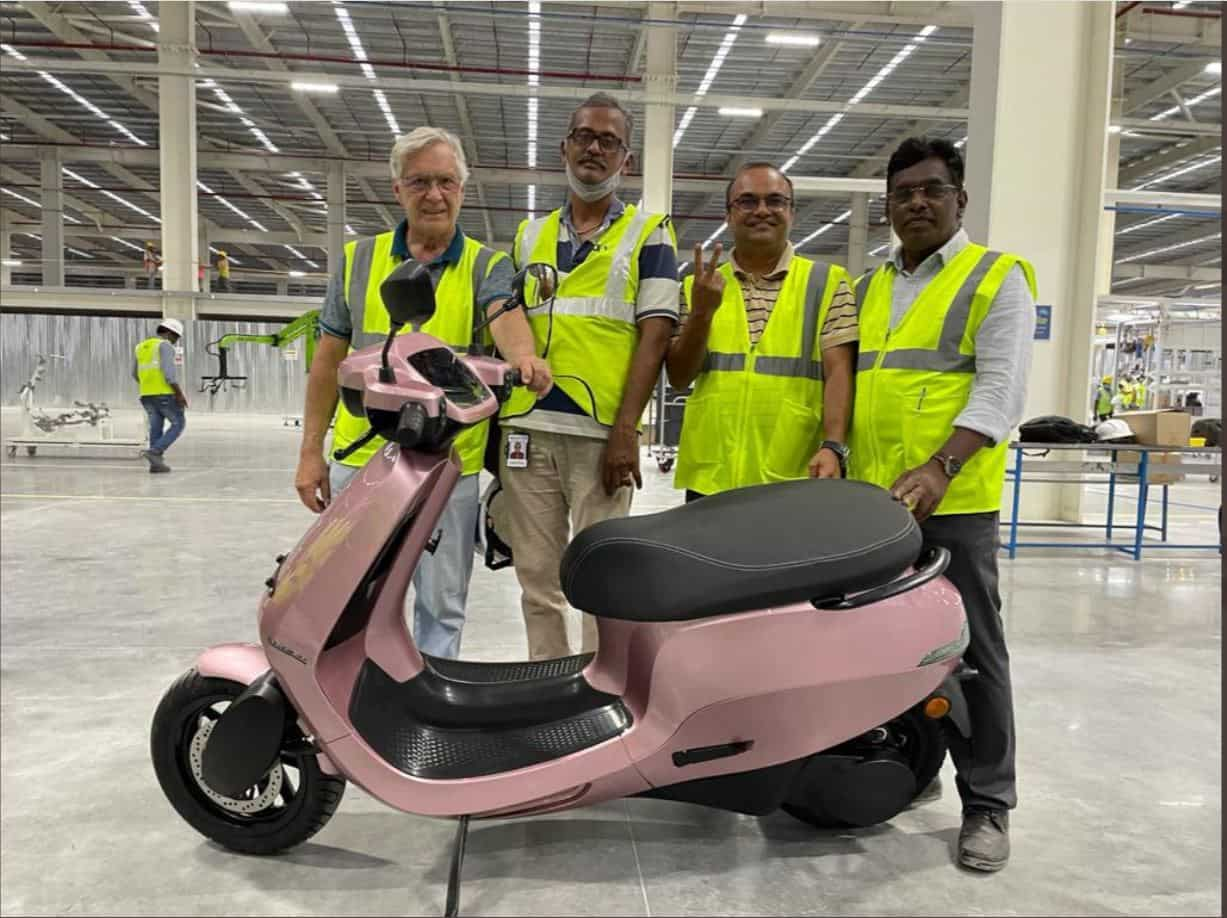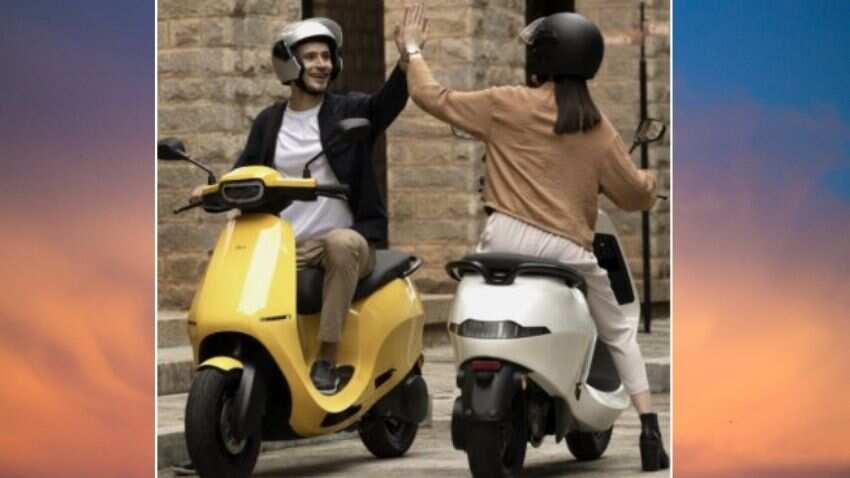 The 110/70 R12 tyres, rear mono-shock suspension and front single fork suspension leads to much superior road grip and riding experience. It has a cruise mode that makes riding comfortable and convenient and a reverse mode that makes it easy to park and exit tight spaces. The scooters also come with voice recognition that enables you to complete your key tasks quickly without having to bother with navigating the menu.