Jaguar Land Rover ALERT! Defender 90 is here in India now - Unstoppable capability! Check price, models, powertrains and more of this BEAST
Jaguar Land Rover India has announced that following a successful launch of Defender 110, sales of Defender 90 have begun in India. 
Prices of Defender 90 start from Rs 76.57 lakh, ex-showroom in India.
The New Defender 90 is available in several models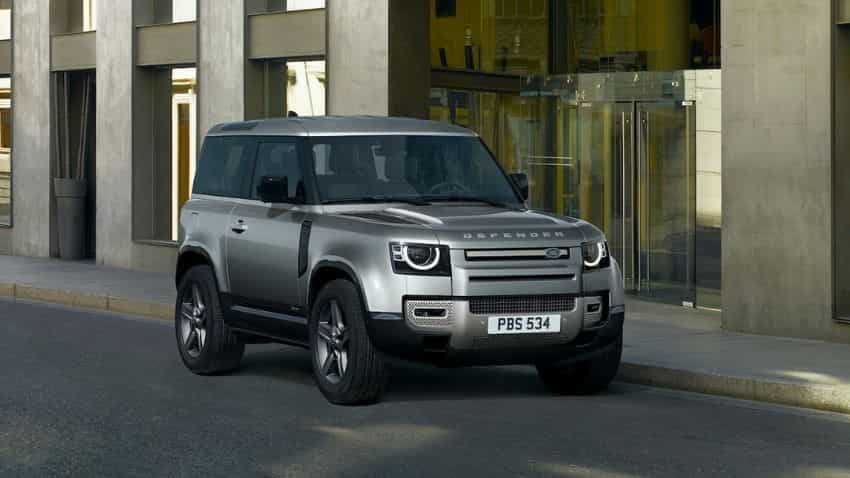 Available in three powertrains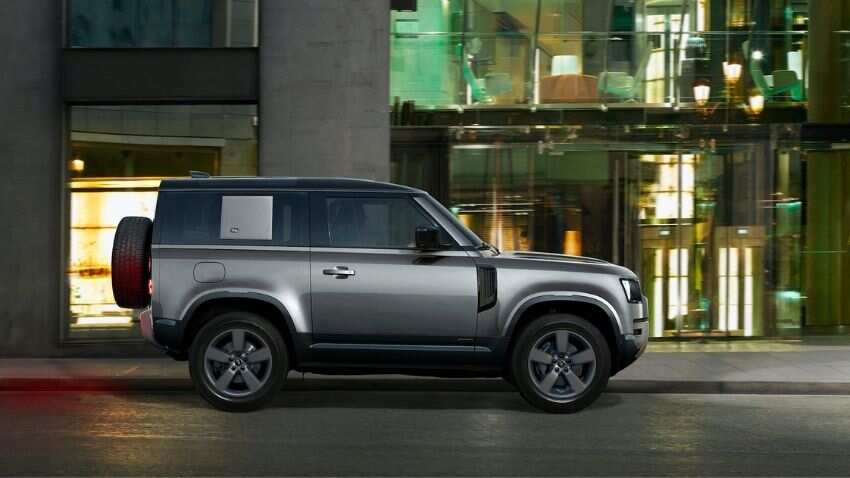 Available in three powertrains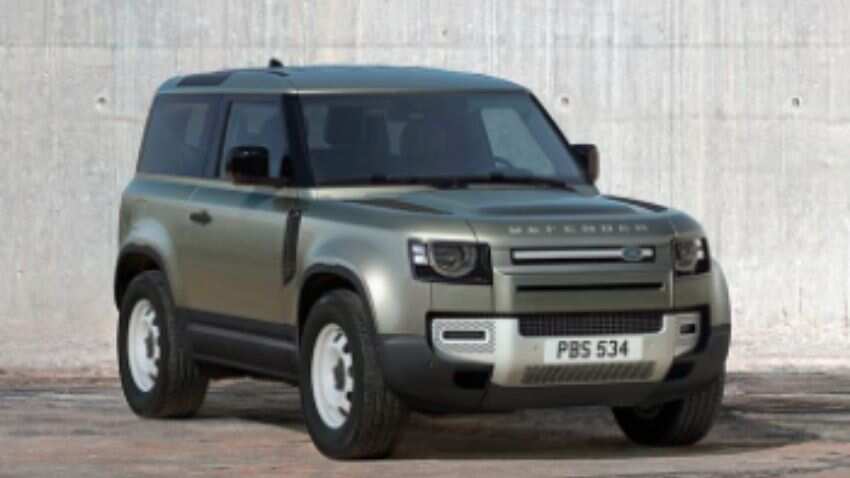 The Defender 90 offers six seat practicality. It embraces 21st century technologies and features Land Rover's Pivi infotainment system with an intuitive interface and its own back-up battery for always-on responses. Advanced software-over-the-air updates also ensure customers benefit from the latest software at all times, wherever they are in the world.
Configurable Terrain Response
Configurable Terrain Response allows drivers to fine-tune the set-up of the vehicle to suit the precise off-road conditions like never before. The Terrain Response 2 system also includes a new Wade programme to provide the ultimate reassurance when driving through water by optimizing all of the vehicle systems accordingly.
Customers will be able to personalize their vehicle