2022 Kawasaki Z650RS: See price, engine, specs, features, colours, variants and more - Check all things a bike enthusiast must know
2022 Kawasaki Z650RS: The 'Retrovolution' in 2022 will be fuelled by the Kawasaki Z650RS. The bike enthusiasts cannot keep their calm about this 2022 Kawasaki Z650RS. Kawasaki Motors has recently posted a number of videos on their official YouTube channel revealing several of the features of this upcoming motorcycle.
Here are some of the important pointers that the motorcycle enthusiasts must be aware of. They are as follows:
2022 Kawasaki Z650RS: Design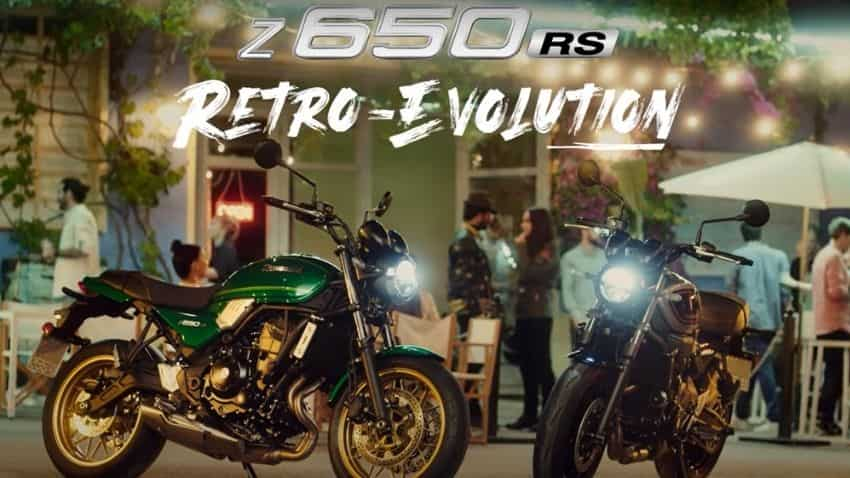 According to kawasaki.uk.co.in, this new motorcycle from Kawasaki is targeted at younger riders and those in the early stages of their riding career. In addition to that the Z650RS is predicted to also appeal to those who fondly recall the launch of the iconic 'son of Z1' Z650-B1 in 1977. The delicate balance of old and new, retro and current has been expertly achieved by the Kawasaki design team with clever Z references abounding. Source: Kawasaki Motors YouTube
2022 Kawasaki Z650RS: Engine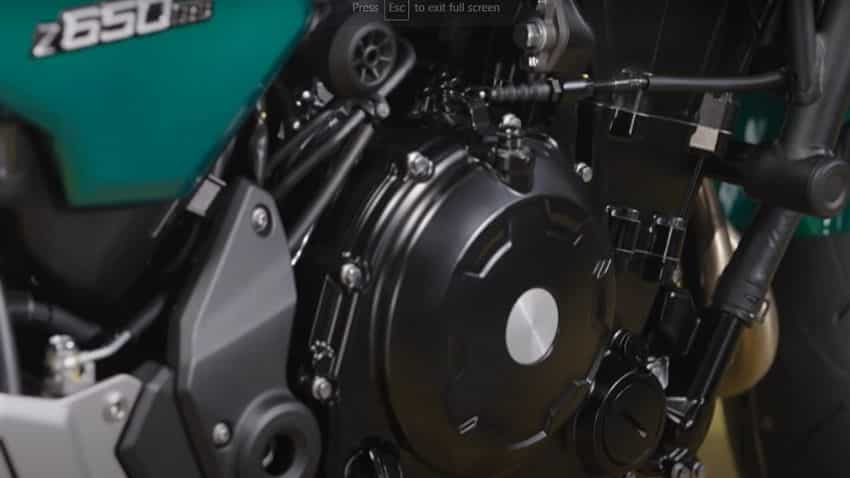 2022 Kawasaki Z650RS: Features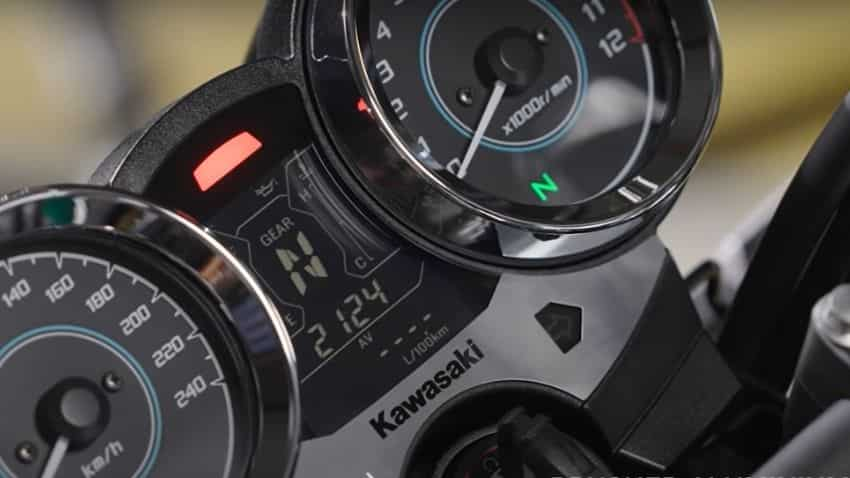 Focusing on suspension, the front duties are undertaken by ø41mm conventional forks with Kawasaki's highly rated horizontal link rear suspension acting on a shock that is adjustable for pre-load. Braking is care of dual twin piston front calipers acting on retro-style 300mm round disc rotors instead of Kawasaki's customary petal style rotors while at the rear a single piston brake acts on a 200mm rotor all assisted by Bosch advanced ABS. Tuned in the case of the Z650RS for low and mid rev response, plus characteristic invigorating high rev performance, the engine is rated at 68 PS (50.2 kW). In addition to these, a round, LED headlamp lights the way while the dual analogue style "artillery shell" shaped meters include a digital centre panel. Source: Kawasaki Motors YouTube
2022 Kawasaki Z650RS: Colours and variants
2022 Kawasaki Z650RS: When will it be available?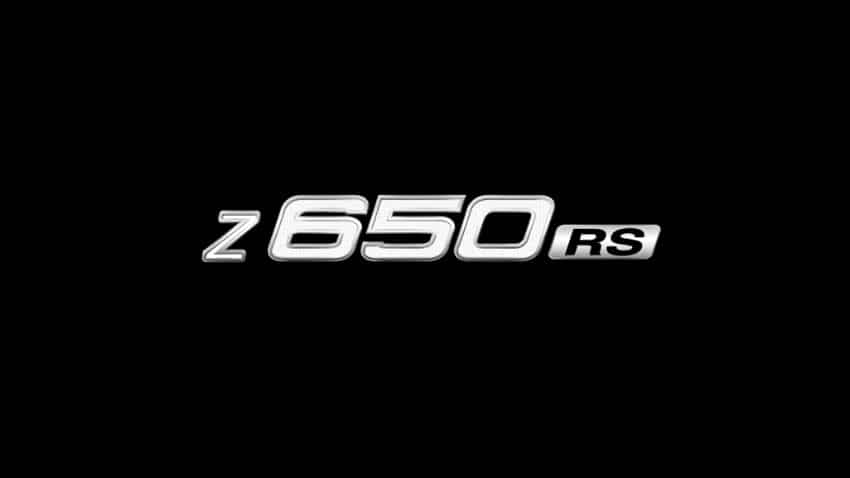 2022 Kawasaki Z650RS: Price