Mercedes-Benz VISION EQXX beats its own efficiency record - 1,202-km journey on single battery charge!
 "Throughout the road trip, the VISION EQXX took advantage of its innovative thermal management system to achieve an average consumption of 8.3 kWh/100 km in the face of heavy traffic and summer temperatures."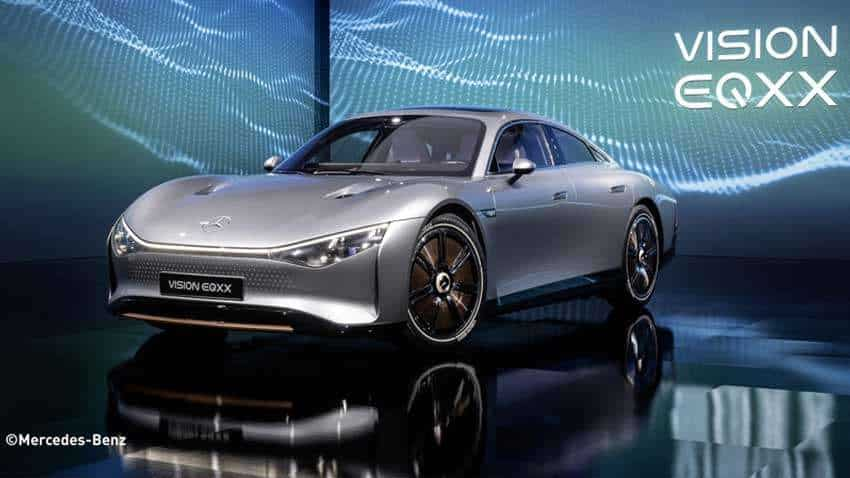 Mercedes-Benz in a press statement said that its VISION EQXX has beaten its own efficiency record in real-world driving with another 1,000 km+ journey on a single battery charge.