AUTO SALES AUG 2021: How companies FARED this time? Which segment OUTPERFORMED? Check all THESE details here
With the recent numbers showing in the two-wheelers category, Bajaj Auto and TVS Motors have again performed better than their estimations.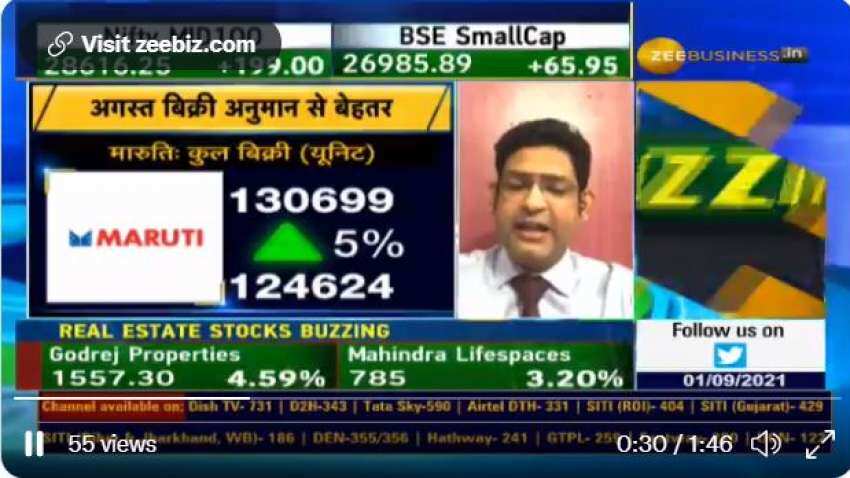 In the domestic Commercial Vehicles segment, Ashok Leyland and Tata Motors have registered 48 per cent and 55 per cent growth, respectively.